Today, the carpet industry moves more than it does depending on the tension between tradition and innovation - conscious of ancient craftsmanship, it is faced with the task of meeting the claims of the modern lifestyle who are authorized to own it. We have made this challenge our passion!
Die Obsession-Kollektion 2021 kommt mit dem Duktus, selbst die Leidenschaft als Konvention hinter sich zu lassen! Gerade jetzt, wo sich die Situation im Handel beinahe von Tag zu Tag verändert, ist es besonders wichtig, Anregungen zu bieten und Ideen zu entwickeln. Das ist unsere Aufgabe als Lieferant und wir glauben, dieser nur dadurch gerecht werden zu können, indem wir auf dem gesamten Spektrum innovativ agieren.
You have questions for us? Our employees are available to answer any questions you may have about purchasing and processing. Just give us a call and we will find the right solution for you and us!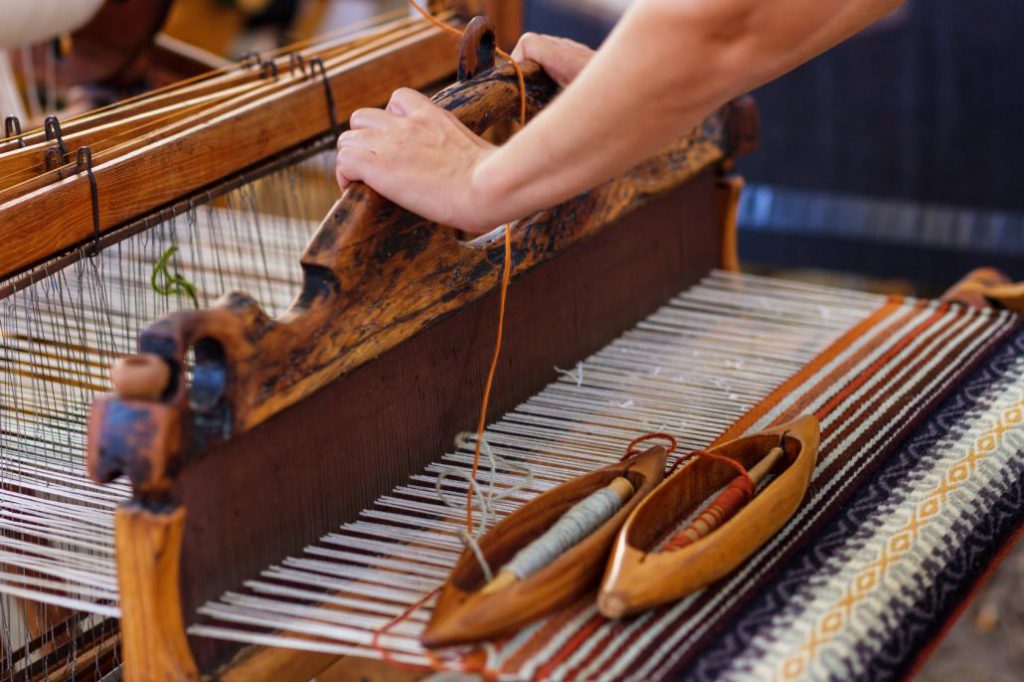 Obsession is a subsidiary of the family business Lalee, founded in 1986. Today it is run by the brothers Shikib, Jawid and Walid Lalee in the second generation.
Successful carpet models and an experienced eye for the range mean that the group of companies is one of the largest in the industry in Europe. A dynamic further development of the classic Afghan goods up to today's individual style forms the basis of the successful business development of both companies. The signature of many years of tradition and continuous further development can be seen in each of our unique items.

The Lalee brothers inherited a fascination for the complex carpet craftsmanship. How carpets are knotted, repaired, washed and traded has always been part of the family's own identification, origin and history.
Over the years, in addition to Germany, other strong sales markets have developed in Scandinavia, Great Britain, Benelux, France, Switzerland, Austria, Italy, Greece and Eastern Europe. Further projects have currently been initiated in Africa, North America, Turkey and the Middle East.
Our supraregional number of sales and each high storage capacity with over 1,000,000 square meters have made us Europe's business company in this branch.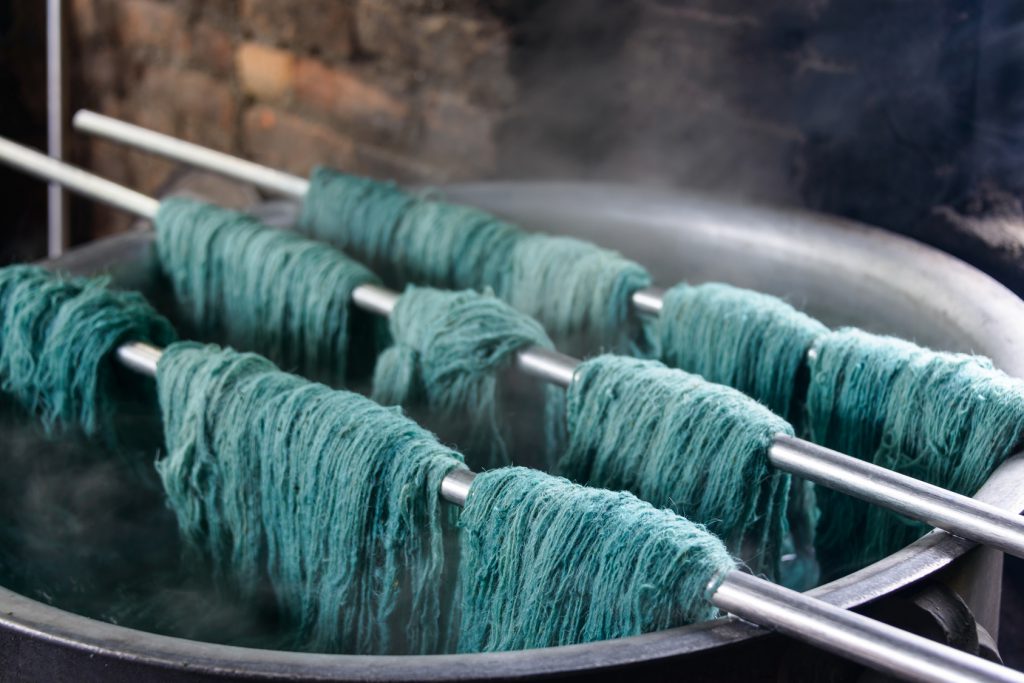 Hier gehts zu unseren Teppichen